I Survived the Psych Ward Party
A celebration of people who have survived/are surviving the public psychiatric system.
Dates 23 Oct
Time 5:00pm (60min)
Venue Festival Hub: Trades Hall – The Studio
$5.00 – $20.00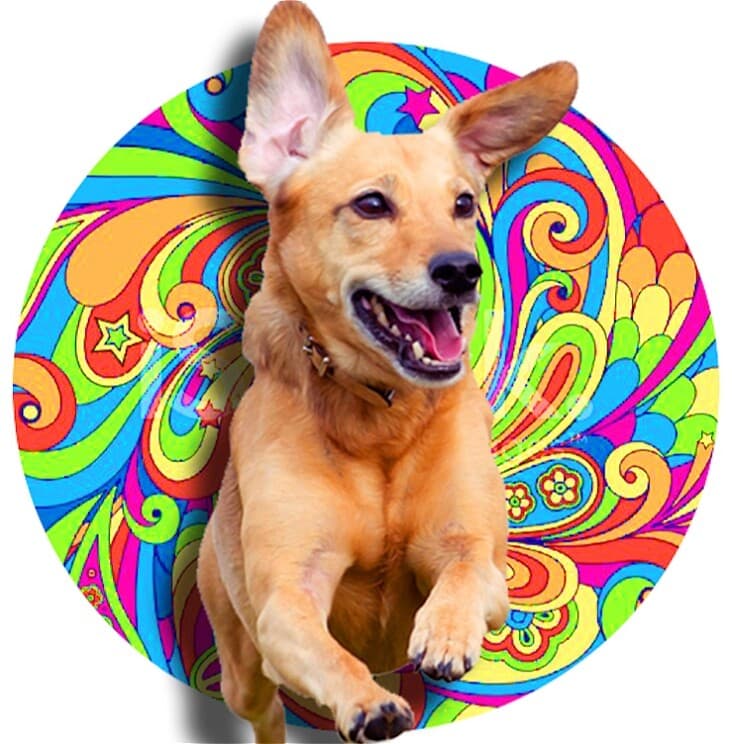 Presented by: Schizy Inc
Produced by: Heidi Everett
Created and Performed by: Artists with Lived/Living Experience
A party where words and rebellious ideas will flow as sparkly rivers full of life and love! Spoken word performance artists from the Schizy Inc wider survivor community slam poetry, mish-mash theatre and proclaim rights of reply at 'I Survived the Psych Ward Party'. Fully Lived/Living Experience event, all mental health system survivors, friends, family and allies welcome.
"We are the music makers,
And we are the dreamers of dreams,
Wandering by lone sea-breakers,
And sitting by desolate streams; —
World-losers and world-forsakers,
On whom the pale moon gleams:
Yet we are the movers and shakers
Of the world for ever, it seems"
ARTHUR O'SHAUGHNESSY.
Performance Information
Duration: 60 minutes
Accessibility: Wheelchair Access, Sensory Friendly Performance
Age suitability: M
Event warnings: This event has mild coarse language, some infrequent/low pressure audience interaction, potentially triggering content or themes, including Mental Health.
Ticket Pricing
Full: $20.00
Concession: $5.00